RV Twist Cam Locks for Baggage, Generator, LP, Storage, Water Tank, Battery Doors and more…
Thumb Turned Lock - OEM Type
Our deluxe compartment door locks are built to RV OEMs' standards. Using premium materials to ensure the highest quality product.
Premium Materials (ROHS & SCHC Standards)
Stylish Thumb Turned Shape Design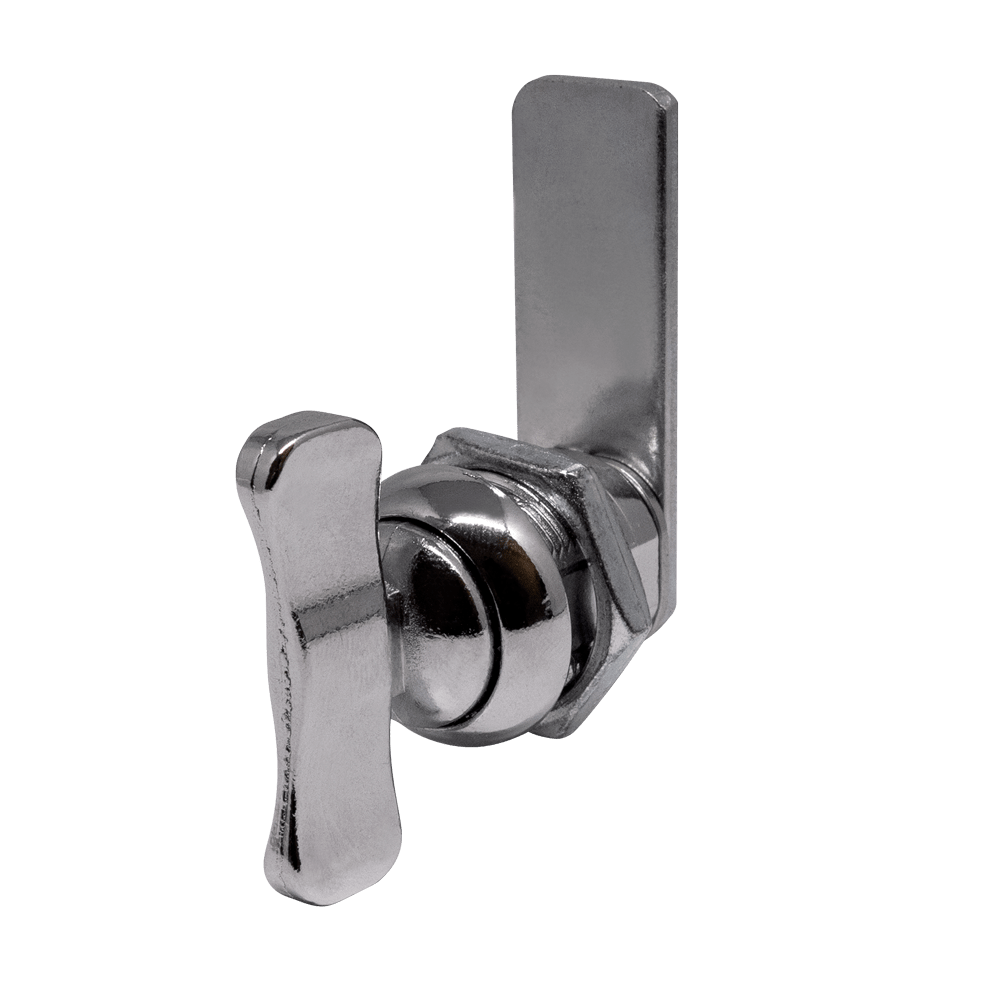 High Quality Chrome Plated
1x Twist Lock - 1x Straight Cam – 1x nut
We also offer different types of straight cams, offset cams, washers, finger pull and more ….
RV Cam Lock Components
RV Master manufacturers in house and provides all specific components to meet your demands.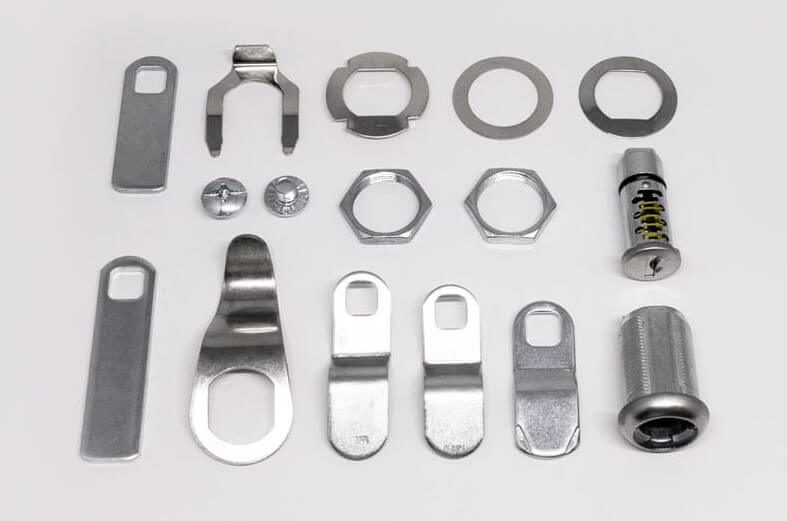 RV Master In-House Manufacturing
High Quality from our in-house Production
Over the last years we have invested in world class manufacturing capabilities.
Our
in-house manufacturing
facilities gives us a high level of flexibility and control to meet short lead times as well as the ability to quickly realize small-scale series of your customized products.
State-of-the-art processes and manufacturing techniques enable us to offer our customers
excellent life cycle support
.
Substantial investments in our manufacturing systems have earned us a reputation for products of exceptional quality and highest reliability.
Our facilities include a tooling dept. die casting and stamping dept., testing laboratory, and a very large production and assembly factory.
Our integrated manufacturing control system guarantees
100% traceability
of all delivered products.
Get in touch with one of our project managers to create your own brand and
custom specifications for your clients.